Best Emergency Plumbing Repairs Lakeland, FL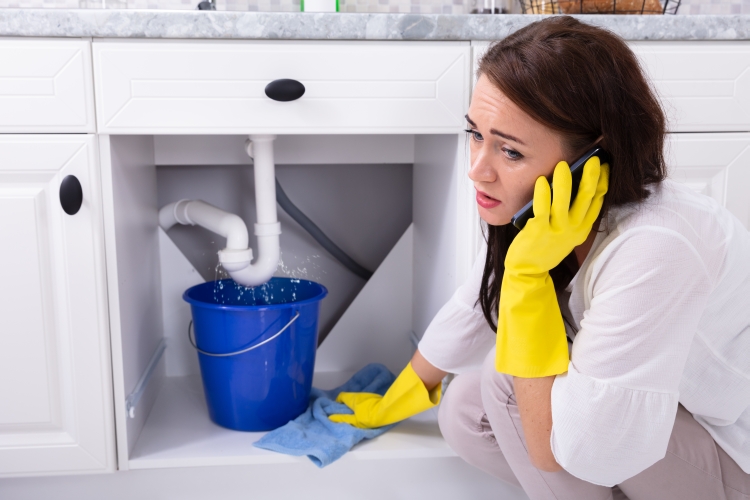 In an Emergency Plumbing situation, it is crucial to enlist the help of a Professional Plumber in Lakeland, Florida immediately. If you have a Plumbing Emergency in your home or business you don't have time to mess around with contractors who don't return your calls or stick to deadlines. When you work with us for your Emergency Plumbing Repairs in Lakeland, Florida, you don't have to worry about that. Put us to the test. Call us today for a FREE Estimate.
We know that you don't have much time to waste when it comes to Emergency Plumbing Repairs in your home or business. If you have Emergency Plumbing Repairs that need to be made fixed immediately, call our emergency hotline to immediate service.
Contact the Best Emergency Plumbing Repairs Company Lakeland, FL
Our Emergency Plumbing Repairs Company in Lakeland is one of the most reputable companies in the area. We have been serving the Lakeland area for decades, and in that time we've built up a reputation of Excellence. Below are some of the benefits that you can enjoy and you work with our professional Emergency Plumbing Repair Company in Lakeland, FL.
Experience
Our experience is perhaps our greatest asset. We can assess each emergency situation with an expert eye since we have been in the industry for decades. We have some of the most experienced technicians and specialists in the business. You can trust our company to be able to handle any emergency situation because we have already seen it all. Regardless if your situation, difficulty, or something you've never seen before, call our company to be helped by the most Experienced Plumbing Professionals in the Lakeland area.
Customer Service
As plumbers, we don't believe that the only part of our job is plumbing. We believe that customer service is a crucial element that makes it easier for our customers to cope with Emergency Plumbing Repairs in Lakeland, Florida. If you have a Plumbing Emergency, you already have enough to worry about without having difficulties getting a hold of a contractor and scheduling and maintenance call. We make the process easy with a premium customer service experience that prioritizes your needs.
Flexibility
Because we are a larger company that has dozens of technicians on staff, we are able to maintain a certain degree of scheduling flexibility. Emergency Plumbing Repairs don't always come at a time that agrees with your schedule. We understand that and that's why we try to keep open scheduling dates in order to be able to accommodate those with emergencies that need to be addressed immediately.
Local
If you want to work with a company that has been part of the fabric of this local community for years, we are the right partner for you. Go ahead, ask your neighbor. Have they worked with us? The answer is probably yes if they needed Plumbing Repairs at some point in the past. That's because we care about our community and love to serve the homeowners and business owners any chance we get.
Contact the #1 Emergency Plumbing Repairs Company in Lakeland, FL
If you are ready to work with a the #1 Plumbing Repairs Company that keeps your needs in mind first and we'll be there to help you with the all your Emergency Plumbing Repairs you need right away, then call our office today.